Fabriano FPE12GW (1.5hp) Portable Aircon
0103SZ000004
3 in 1 Function & Energy Effcient (dehumidifier, Aircon, Fan)
1.5HP
Cooling Capacity : 12 672 kJ/hr
Approx. Area Capacity : 16-23sqm
EER: 10.8
Easy to Install w/ installation kit
Eco Friendly R32 Refrigerant
On and off Timer
Timer, Mode (Cool, Dry, Fan)
Digital Control
Dimensions WxDxH 315x395x770 mm
With Casters
About this Product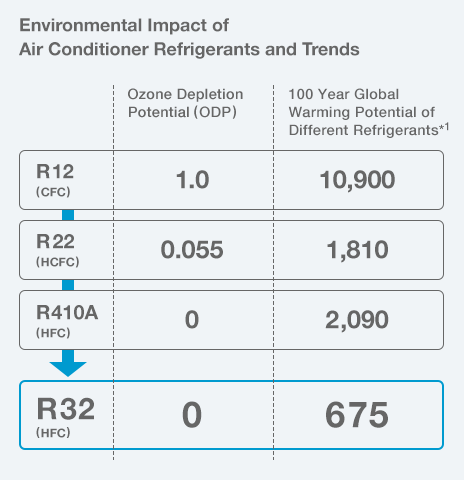 R32 has a global warming potential that is less than half that of R410A, while still being an efficient refrigerant gas. More and more manufacturers have launched products using it and have made the switch from the old gas to the new R32. As well as having a lower global warming potential,
R32's other benefits include:
It has a lower toxicity, which is good for both human health and the wider environment.
It is less flammable, making it a safer alternative.
It is energy efficient
It is easy to handle and can be reused, increasing its environmental credentials.
Zero ozone depleting potential.

source: https://jpaircon.com/new-r32-gas-what-are-the-benefits