CYA Industries, Inc. was formed and registered in 2001 to engage in the distribution and trading of quality home appliances in the Philippines. Its initial venture was its appointment as the official distributor in the Philippines of General Electric (GE Appliances), America's most trusted appliance brand. GE Appliances offers a wide variety of home appliances ranging from refrigerators, freezers, air conditioners, ranges, washing machines and microwave ovens.
Over the years, CYA/Fabriano SpA has offered the total kitchen solutions package, handling several leading global brands such as Ariston/Indesit from Italy, Haecker Kitchens from Germany, and Philips domestic appliances among others.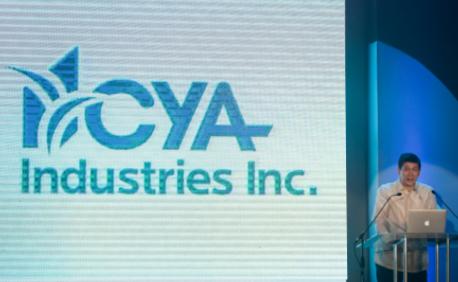 Fast forward to 2015, mabeTM, GE partner for appliances since 1987, comes to the Philippines. The appliances carried by mabeTM have the same high-quality and top-of-the-line features as their GE-labeled counterparts at a competitive price. CYA is likewise its distributor for the Philippines.
CYA Industries' main office and warehouse is located at 103 Mercedes Ave., Barangay San Miguel, Pasig City. Telephone Number is (02) 8643-3456, Fax Number (02) 8641-8754. It has regional offices/warehouses in Cainta, Bacolod, Cebu, Davao and Cagayan de Oro cities.